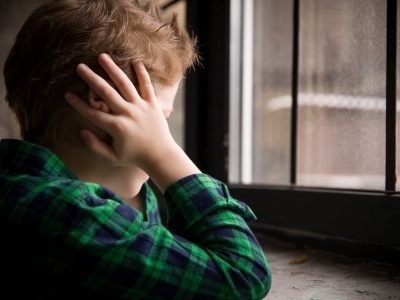 When your child receives a diagnosis of autism, you may be initially at a loss as to what comes next. Taking action by starting early intervention for children with autism is the best way to foster learning and independent living skills for well-rounded development. One of the best methods of early intervention is Applied Behavior Analysis or ABA therapy. Learn the benefits here. 
Reach Children During Times of Rapid Growth and Development
Children do a large amount of learning at an early age. Since they're picking up lots of new skills as toddlers and preschoolers, it's more likely that an ABA therapist will be able to guide children's learning by working with them directly, using tested methods of behavior modification. Patterns of behavior are still new enough to be influenced by positive reinforcement.
Children Are Met Where They Are
With ABA therapy, a child receives a thorough evaluation from a licensed behavior analyst. The specialist crafts an individualized treatment plan that focuses on the areas of greatest need. There's no need to wait until a child gains certain skills, and it's never too late to begin. 
Alleviate Symptoms Without Invasive Treatment
Helping kids learn new responses, coping skills and behaviors can reduce instances and intensity of symptoms such as poor eye contact, social skills, response to stimuli and communication, as well as repetitive movement. ABA therapy does not include the use of drugs or other harsh interventions.
Do You Need Early Intervention for Children with Autism in Seattle?
Bayside ABA delivers high-quality ABA services, including intensive early intervention, to Seattle-area families. ABA therapy as delivered by our professional therapists and staff supports your child's growth and development towards greater learning and independent living. Contact us today to learn how early intervention can make a difference for your child.
High-Quality Early Intervention for Children with Autism in Seattle 
Serving Bellingham, Alger, Birch Bay, Dewey, Fairhaven, Ferndale, Laurel, Mountain View, Sudden Valley, Seattle, Ballard, Beacon Hill, Columbia City, Eastlake, Fremont, Green Lake, Greenwood, Georgetown, Lake City, Laurelhurst, Leschi, Madrona, Magnolia, Mount Baker, Northgate, Queen Anne, U-District, Wallingford, Wedgewood, Bellevue, Kirkland & Mercer Island
---
Posted on June 10, 2022 | Published by Ignite Local | Related Local Business