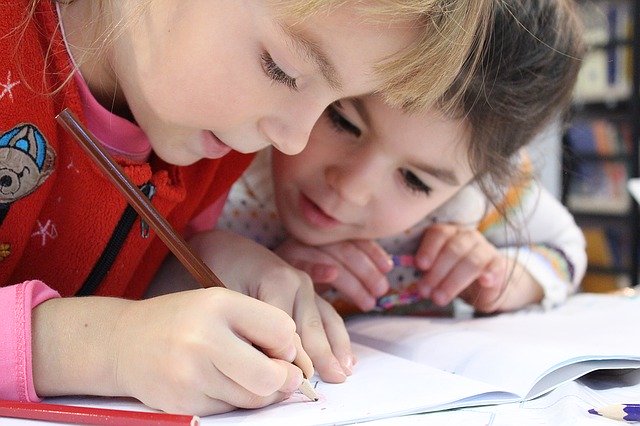 If you're seeking autism treatment for your child with a diagnosis of autism, you may be wondering why Applied Behavior Analysis or ABA therapy is so commonly suggested. It's because this method of helping kids build important life skills is well-known for delivering meaningful results. Here's why it can work for your child.
It's Based in Science
The principles upon which ABA is based are rooted in decades of scientific studies and real-world implementation that show people benefit from positive reinforcement. This versatile approach to treatment is effective in helping children master new cognitive, communication, motor and interpersonal skills, regardless of their current skill level.
It's Individualized Care
Your child's ABA therapist works with them to develop a care plan focused on what your child does well as well as your child's areas of improvement. It's not a one-size-fits-all-solution. Modifications are made only in response to your child's needs.
It Encourages Practice At Home, School & In the Community
ABA therapy includes strategies that children and families can use at home, school or out in the community for consistent reinforcement of new skills in a range of settings. 
Are You Seeking Autism Treatment in the Seattle Area for Your Child?
If you are looking for ways to help your child with autism, Bayside ABA delivers strong ABA services in a comfortable clinical setting for Seattle-area families, including intensive early intervention for young children. Our clients receive the ABA therapy for autism directly from our professional therapists and staff for the greatest possible support for children's growth and development. Contact us today to learn more about our autism treatment services and how they can be individualized for your child's needs.
Best Autism Treatment Services & Support for Seattle Children & Families
Serving Bellingham, Alger, Birch Bay, Dewey, Fairhaven, Ferndale, Laurel, Mountain View, Sudden Valley, Seattle, Ballard, Beacon Hill, Columbia City, Eastlake, Fremont, Green Lake, Greenwood, Georgetown, Lake City, Laurelhurst, Leschi, Madrona, Magnolia, Mount Baker, Northgate, Queen Anne, U-District, Wallingford, Wedgewood, Bellevue, Kirkland & Mercer Island
---
Posted on July 25, 2023 | Published by Ignite Local | Related Local Business