Meet the Bayside ABA Staff in Seattle & Bellingham
With offices located in Seattle and Bellingham, Bayside ABA provides exceptional therapy options for children diagnosed with autism. Our family-centered staff uses Applied Behavior Analysis (ABA) and other proven techniques to develop and hone the skills needed to lead a more successful and productive life.
A Message from
the Director of Bayside ABA
Tina Tarver, Director
BCBA, CCC-SLP
Board Certified Behavior Analyst
Speech Language Pathologist
Tina was fortunate enough to collaborate with a behavior analyst and CBT while providing speech and language services for a child diagnosed with autism spectrum disorder (ASD). The results were life changing for this child and Tina. This drew her to the University of Washington Autism/BCBA program where she connected with Dr. Nancy Rosenberg, BCBA-D. Through their conversations, it became apparent that speech and ABA fit together extremely well and Tina furthered her credentials to become a BCBA in order to train and supervise Behavior/ABA specialists.
Following this experience and working in the field with many children and families affected by ASD in the Seattle area, she had the desire and experience to expand services to the autism community in her own practice in both Bellingham and Seattle locations. Tina enjoys providing a fun and supportive environment for her employees and clients to work, learn, and grow.
---
Vicki Ritchie, Clinical Supervisor – Bellingham Office
BCBA, LBA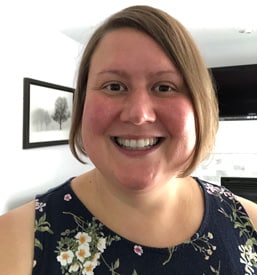 Vicki Ritchie, M.Ed., BCBA, has worked in the field of ABA since 2003. She received her undergraduate degree in psychology from the University of Wisconsin – Madison. Vicki also holds a Masters degree in Special Education from Simmons College in Boston & a Masters in Behavior Analysis from St. Cloud State. Born & raised in northern Wisconsin, Vicki has also lived in Boston & Minneapolis before migrating west to Seattle. Currently Vicki and her fiancé live in Bellingham and love the close-knit community as well as the beautiful landscape. On weekends you can find her hiking, camping, or checking out the local farmers markets.
---
Seattle Office
Mika Rollin, Clinical Supervisor – Seattle Office
BCBA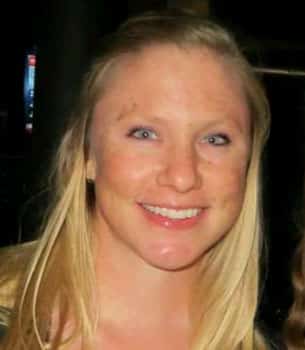 Mika started her journey in the ABA field 15 years ago when she became a behavior therapist her last semester of undergraduate studies at San Diego State University. She worked as a behavior therapist for many years, eventually becoming a BCBA in May of 2014. Her favorite aspect of working with children with autism is seeing the unique way they see and interpret the world, and finding ways to build on that in order to connect with them. She enjoys making learning fun and creative, keeping an open mind to find what works best for each child.
Mika is originally from San Diego, CA and has lived in Seattle for almost 9 years. She loves swimming and camping. She also plays competitive pinball in her spare time, participating in weekly tournaments at various locations around Seattle, as well as being a member of a league team.
---
Whitney Young, Clinical Supervisor – Seattle Office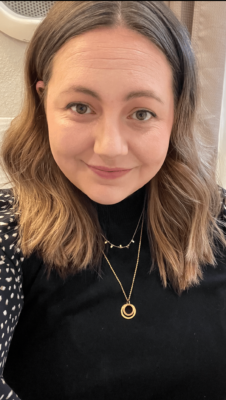 M. Ed., BCBA, LBA
Whitney started working as a registered behavior technician right after graduating from Washington State University in 2014 with her bachelor's in psychology. She has always loved working with kids and found that her core values aligned with ABA as she started assisting children with autism to live fulfilling lives. It became quickly apparent to Whitney that behavioral psychology was what she was meant to do. Whitney graduated with her Master's in Education with an emphasis in Applied Behavior Analysis from Arizona State University and became a BCBA in February 2022. Whitney currently lives in Seattle with her husband and two small children. Whitney loves seeing the children she works with grow to become more independent as they gain skills that open their world.
---
Bayside ABA Staff in Seattle & Bellingham