Learner-Centered Intensive Early Intervention for Autism in Seattle & Bellingham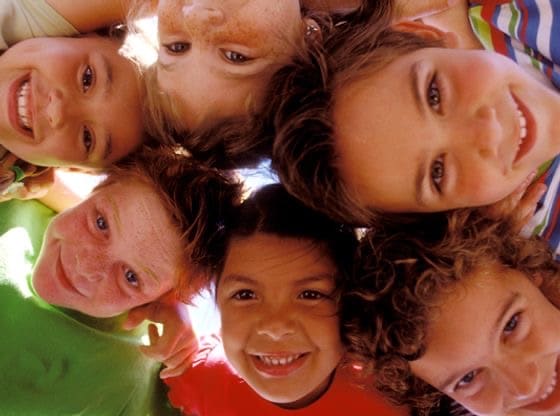 Bayside ABA is a leading resource for families with children diagnosed with autism in Seattle, Bellingham and the surrounding communities. Warm, child friendly, family-oriented, and dedicated to promoting successful learning outcomes for every child, we specialize in intensive early intervention. Our Board Certified Behavior Analyst and Registered/Certified Behavior Technicians (RBT/CBT) work together to design and implement programs specifically tailored to each child's unique and ever-changing needs.
Understanding Intensive Early Intervention
The specialists at Bayside ABA know intensive early intervention can dramatically improve a child's overall development following an autism diagnosis. Receiving an autism-appropriate early education is essential in helping to ensure proper development of important social skills to thrive in school and life. We work with children and parents to develop skills early so families see significantly improved mental, emotional and physical development throughout every stage of learning.
What to Expect from Our Program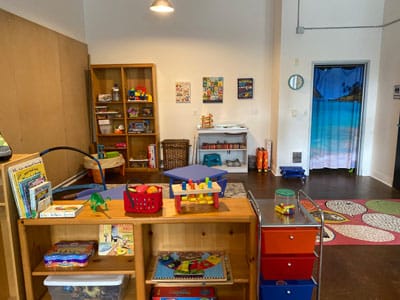 Our intensive early intervention program is designed to help toddlers and preschoolers diagnosed with autism establish a strong foundation for learning before formal schooling beings. Research has found that children ages two to five can benefit significantly from regular therapy sessions, which may include assistance with speech, physical movement and other types of therapy. Conducted in a warm and supportive environment five days per week from 9:00am to 3:00pm, this is truly intensive intervention. Our goal is to help children learn the skills that improve their ability to thrive in kindergarten. Focusing on developmental strategies when very young can help set your child up for success in school and life.
Other Services
While our experienced team specializes in intensive early intervention, we also use Applied Behavioral Analysis (ABA) to assess, diagnose and increase foundational skills, social and cognitive communication in children ages one to twelve. Contact our expert staff to schedule a consultation to discuss therapy options for your child today.
Intensive Early Intervention Specialists in Seattle & Bellingham