Applied Behavior Analysis (ABA) in Seattle & Bellingham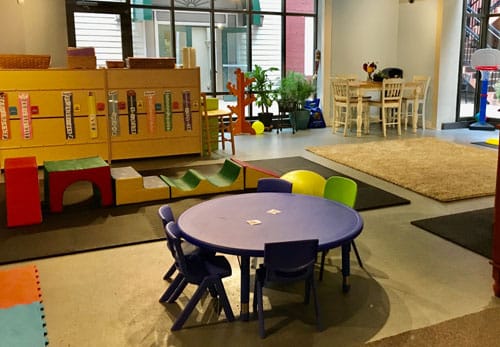 With warm, child friendly locations in Seattle and Bellingham, Bayside ABA offers expert Applied Behavior Analysis (ABA) for children diagnosed with autism. Developing a unique treatment plan specifically tailored to each child, our Board Certified Behavior Analysists and Registered/Certified Behavior Technicians utilize behavioral science principles to teach children how to lead more independent and productive lives.
About Applied Behavior Analysis
Applied Behavioral Analysis (ABA) is a powerful, research-driven approach to helping children with autism learn more effectively. Widely recognized and utilized by educational professionals, the method uses highly developed principles of behavioral science that are consistently reinforced by our staff and family members at home. Our therapy can help hone positive behaviors and curb or eliminate negative ones. The ultimate goal of ABA is to promote successful lifelong learning and growth, and our warm and supportive behavior analysts and technicians take what they do very seriously. Working with children ages one to twelve, we're highly dedicated to supporting the future success of your child.
Other Services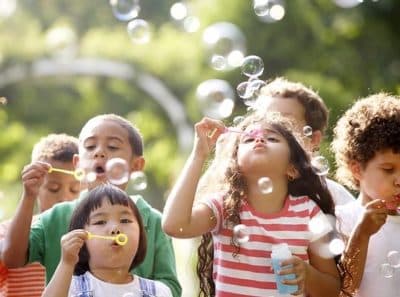 In addition to Applied Behavioral Analysis (ABA), our highly trained and experienced staff provides intensive early intervention for children aged two to five. We can help prepare your child for success before entering the formal schooling atmosphere. Contact us today to schedule a consultation!
Expert & Non-Clinical-Feeling Applied Behavior Analysis (ABA) in Seattle & Bellingham