Family-Oriented Autism Therapy in Seattle & Bellingham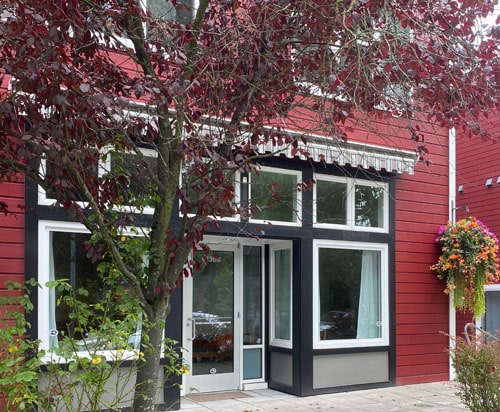 Bayside ABA has offered treatment solutions for children diagnosed with autism for many years. Independently owned and operated, our family-oriented clinics offer warm and child friendly autism therapy in Seattle and Bellingham. Through the use of Applied Behavior Analysis (ABA) and the principles of behavioral science, we help children with autism succeed and lead more productive lives. Our Board Certified Behavior Analysts develop specifically-tailored programs for the individual needs of each of the children we work with. Our office in Bellingham is actually in the quaint historic district of Fairhaven, right on Bellingham Bay. Our Madrona location is easily accessible to the greater Seattle and Eastside areas. Both locations are central to parks, shops, libraries, and coffee shops for community excursions/environments.
Child Friendly Autism Therapy
Bayside ABA's autism therapy and intensive early intervention office staff strive to provide a homey, warm and inviting atmosphere where children feel comfortable and free to thrive. Our offices are purposely located within walking distance of a library, park, cafes and stores, we provide wonderful opportunities for kids to practice skills learned in therapy. Our evidence-based approach is designed to help teach, shape and reinforce positive behavior that leads to building foundational skills and independence.
Applied Behavioral Analysis (ABA)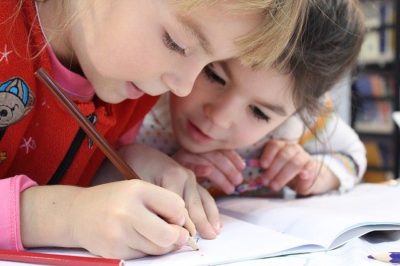 Applied Behavioral Analysis (ABA) is a powerful, research-proven autism therapy that helps children learn more effectively. While utilized for individuals with autism, ABA has been found to be beneficial for all learners. The method places a strong focus on the development of adaptive living and socialization skills using a variety of instructional methods and established techniques. We can help teach and shape your child's behavior for better learning and productive living.
Developing & Delivering Unique Child-Specific Programs
The staff at Bayside ABA understands every child is unique, and what works for one household may not work as well for another. Our Board Certified Behavior Analysts specifically tailor their autism therapy to each individual child and his or her family, and our Registered/Certified Behavior Technicians implement every plan with compassion and open-mindedness.
Warm & Inviting Autism Therapy in Seattle & Bellingham