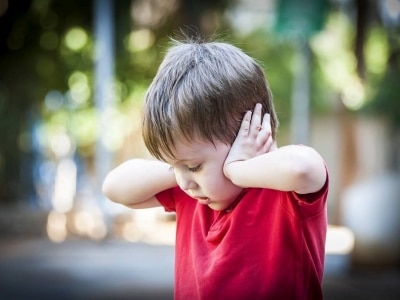 Like any family, those who have a child diagnosed with autism want only the best care for them. ABA or Applied Behavior Analysis is a well-respected approach to helping children learn new skills and manage home, school, and social relationships better. When therapeutic care is offered in a clinic, children get the benefit of individualized care and full family support, too. Here's how to find the best ABA clinic for your child with autism. 
It's State-of-the-Art
A clinic that is ready to serve children and families has everything your child needs to learn and practice new skills. These include age- and skill-appropriate toys and sensory manipulatives. It also has therapeutic treatment areas that offer the opportunity for one-on-one and group experiences as needed. 
It Feels Comfortable
A good ABA facility offers you and your child comfort, not just physical but also emotional. Look for a clinic that's clean and well-kept, where the practitioners show pride in their workplace. It should also be a place where you and your child feel at ease–without that, it's hard to concentrate on learning new things with ABA. 
It's Conveniently Located
A clinic that's hard to get to will make it a little too easy to skip an appointment or stop treatment because of the inconvenience of getting there. Good clinics offer ample parking and easy access to public transportation if it's located nearby.
Ready to Explore the Best ABA Clinic in the Seattle Area?
Bayside ABA delivers the best ABA services in a clinic setting for Seattle-area families, including intensive early intervention. Our clients receive care directly from our professional therapists and staff for the greatest possible support for your child's growth and development. Contact us today to book an appointment and learn how ABA therapy helps children with autism improve learning and gain independent living skills.
Best ABA Clinic Serving Seattle Children with Autism and Their Families
Serving Bellingham, Alger, Birch Bay, Dewey, Fairhaven, Ferndale, Laurel, Mountain View, Sudden Valley, Seattle, Ballard, Beacon Hill, Columbia City, Eastlake, Fremont, Green Lake, Greenwood, Georgetown, Lake City, Laurelhurst, Leschi, Madrona, Magnolia, Mount Baker, Northgate, Queen Anne, U-District, Wallingford, Wedgewood, Bellevue, Kirkland & Mercer Island
---
Posted on June 24, 2022 | Published by Ignite Local | Related Local Business