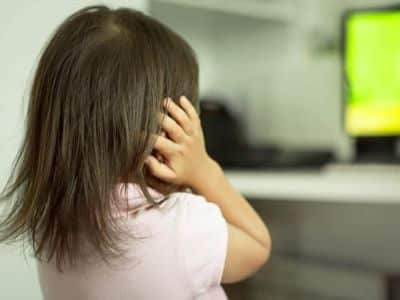 While there are a variety of treatment options available for individuals diagnosed with autism, Applied Behavior Analysis therapy is widely regarded as one of the best solutions. Every situation is different, however, so it's important that you speak with a professional about the best course of action for your child's development. Keep the following in mind as you consider the options available.
Independence 
One of the primary goals of Applied Behavior Analysis therapy is to teach your child various skills that make living independently easier. These tasks are generally tailored to the individual, but may include getting dressed, using the bathroom and brushing teeth. Progress is tracked and the data can also be used to help others involved in the treatment (family and friends) know how to respond to behaviors appropriately. 
Social Skills Development 
ABA also teaches social skills that will help those with autism interact with others more easily. This part of their development ensures they're able to build and maintain functional relationships with loved ones and peers. 
Overall Life Satisfaction
In general, Applied Behavior Analysis is considered one of the best autism treatment solutions because it enhances overall life satisfaction. The skills learned during therapy are meant to help make life more enjoyable. 
Call about Applied Behavior Analysis Therapy near Mercer Island Today
Bayside ABA provides Applied Behavior Analysis therapy near Mercer Island. Families have depended on our services for many years and our results speak for themselves. Our Board Certified Behavior Analysts and Registered Behavior Technicians can develop a treatment plan that is tailored to your child's specific and unique needs. In addition to ABA therapy, our clinic also offers intensive early intervention services. Contact us today for more information about our services.
Applied Behavior Analysis Therapy near Mercer Island
Serving Seattle, Bellingham, Bellevue, Kirkland, Mercer Island, Ferndale, Lake City, Northgate, Ballard, Fremont, Columbia City, Georgetown & Alger
---
Posted on February 5, 2021 | Published by Ignite Local | Related Local Business