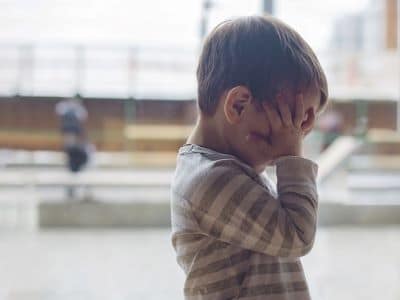 Choosing the right autism treatment can have a significant positive impact on your daughter or son's development. There are many Applied Behavior Analysis therapy options available in and around Bellevue. If you're unfamiliar with this treatment, the following information may be helpful.
Basic Information
Applied Behavior Analysis therapy is a scientifically-supported approach to treating autism. This process is designed to help understand how behaviors change, or are affected by the environment, as well as how learning takes place and is impacted by various environmental stimuli. This knowledge makes it easier to support future learning and success. 
Outcomes
Applied Behavior Analysis therapy seeks to simultaneously increase the number of positive behaviors and decrease the number of negative behaviors in children and adolescents diagnosed with austism. Treatment is designed to help patients develop the skills they need most to be successful and independent.  
Customization
One of the reasons so many families opt for Applied Behavior Analysis therapy is the treatment's adaptability. It's easy for Board-Certified analysts to adapt ABA to meet the specific and unique needs of your child. This targeted approach ensures attention is placed strategically to enhance development.
Want to Learn More about Applied Behavior Analysis Therapy serving Bellevue?
Would you like to learn more about Applied Behavior Analysis therapy options for Bellevue residents? Now that you have a basic understanding of this treatment, contact the specialists at Bayside ABA.  We can help you determine the best course of action for your family. Because our primary goal is to help ensure your child's future is bright, you can trust our team of Board Certified Behavior Analysts and Registered Behavior Technicians. We'll design and implement an effective autism treatment plan tailored specifically to your child's unique needs. Contact us today for more information about ABA therapy and intensive early intervention. 
Applied Behavior Analysis Therapy near Bellevue
Serving Seattle, Bellingham, Bellevue, Kirkland, Mercer Island, Ferndale, Lake City, Northgate, Ballard, Fremont, Columbia City, Georgetown & Alger
---
Posted on December 8, 2020 | Published by Ignite Local | Related Local Business